Effectively transition
New customers from Sales to Service
From purchase to customer success
Adopt, promote, renew, and expand business
The goal:

every customer

should be a case study
Customer onboarding

never ends
How we do it
Everboarding in action
Customer Enablement made easy
Go beyond email and random surveys to provide a repeatable way to act and improve the customer experience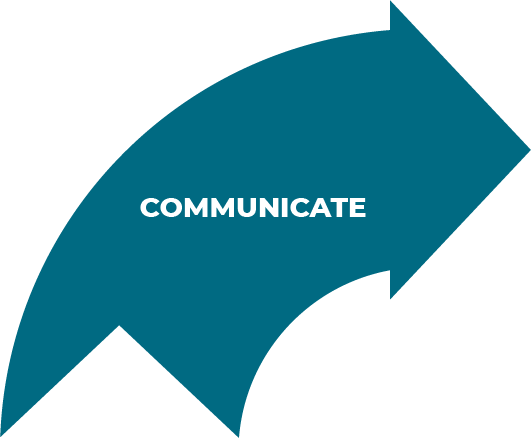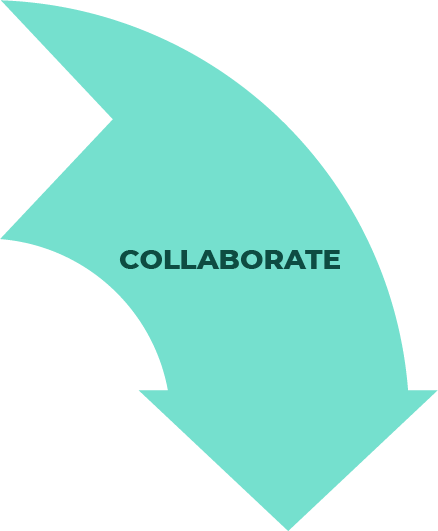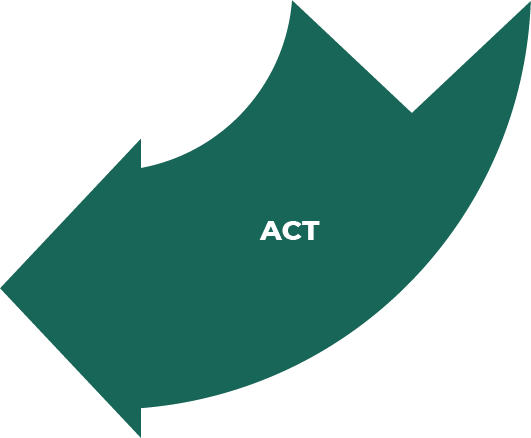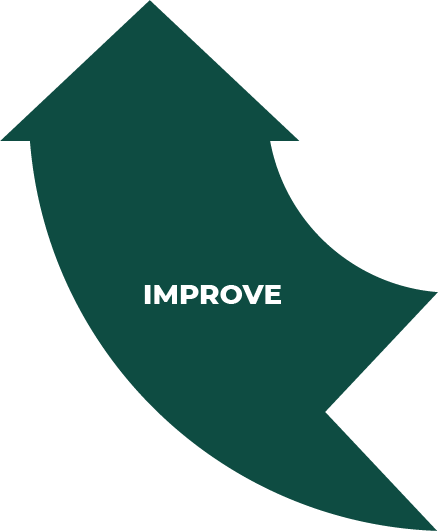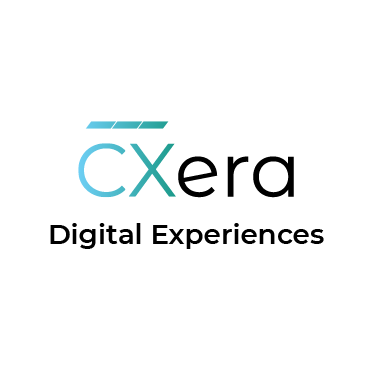 Solution Delivery
Integration with popular services
Get started now, from existing workflows
Create Experience microsites in one-click with integration from your existing systems
Play video to learn more
Customer Success KPIs
Focus and track value
Everboarding Defined — with KPIs that Matter:
Customer success

leads to more business
Machine learning improves the digital Experience, automatically

Onboarding
30/60/90 Day
Plan Adoption

Contact
Expand Reach Proposals

Event
New Releases
Best Practices

Get Started Today
Pick an Experience type, and Go!
Choose from ready-made templates to get started today.

Contact
Contact For
Company Introduction
Initial Research
Initial Proposal
Solution
Product
Specialized templates
Intro for Persona
Intro for Company Vertical

Event
Event For
Webinar
Company Kickoff
Sales Kickoff
Training
Community
QBR
Specialized templates
Product launch
Customer QBR Meeting
Newsletter

Deal
Deal For
New Opportunity
Renewal
Expansion
Partnering
Specialized templates
Save Business
Reseller

Onboarding
Onboarding For
Customer
Staff
Partner
Product
Sales
Specialized templates
SaaS Customer
SMB Customer
Enterprise Customer
Self Serve Customer
CRM
ZoomInfo
SDR staff
Customer Success Staff
Problem Resolution
What we do
CXera is revolutionising the handoff between Sales and Services. Gartner predicts that by 2025, 80% of interactions between vendors and buyers will occur in digital channels. Our Everboarding approach helps ensure that your Customer Success Managers are putting the digital CX journey — and your customers — first, with an easy way to engage, and monitor trends and KPIs, so concerns can be addressed before they become issues.
CXera: Onboard, Expand, Everboard.
Join CXera Mike on his journey to raise the NPS flag up Mount Everboarding
cxenablement.org
Resources to be the best
In association with CXera Inc, www.cxenablement.org is a thought-leader community website that serves as a collection of best practices from professionals that truly live in sales and customer enablement.
Take a minute to review the Experience template gallery and podcasts from our customer and partners.
Have a question?
If you have any question, or you need support, please contact us