Experiences for Customer Success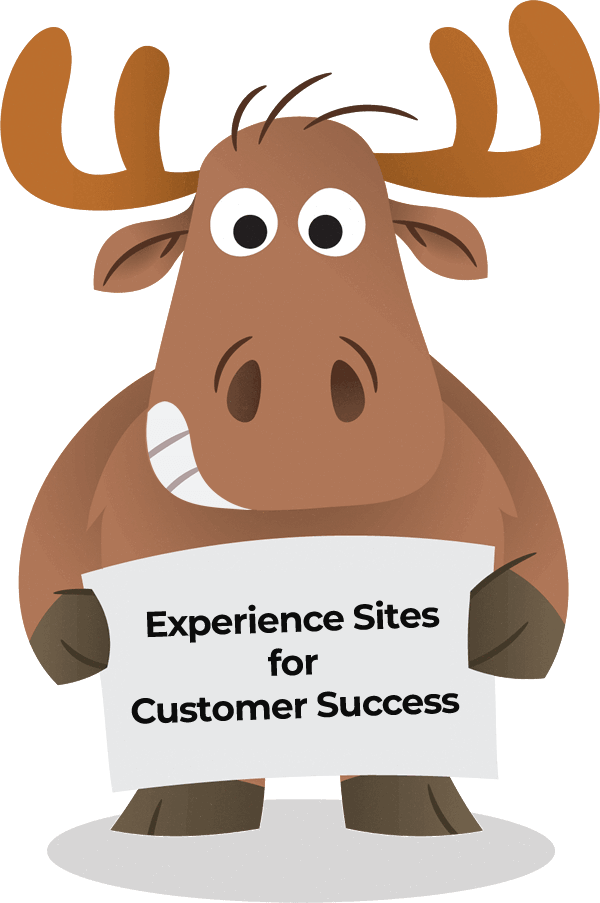 To facilitate the Sales to Service handoff and drive repeated success with new customers, we promote an approach we call Everboarding.
Get rid of the static onboarding lists and links in favor of proven processes, content and technology to support customer success. In minutes, select and customize a proven Onboarding template to meet the needs of each new customer.
To help you, we provide components that you configure to the needs of your organization. These include:
Checklists and Milestones
Customer Status Gauge
Customer Success Team Contacts
Net Promoter Score Survey
Webconference Details & Recording
Best Practices and Training
Customer Contracts and Reports
Prescriptive Training & Content