What is an Experience Site™?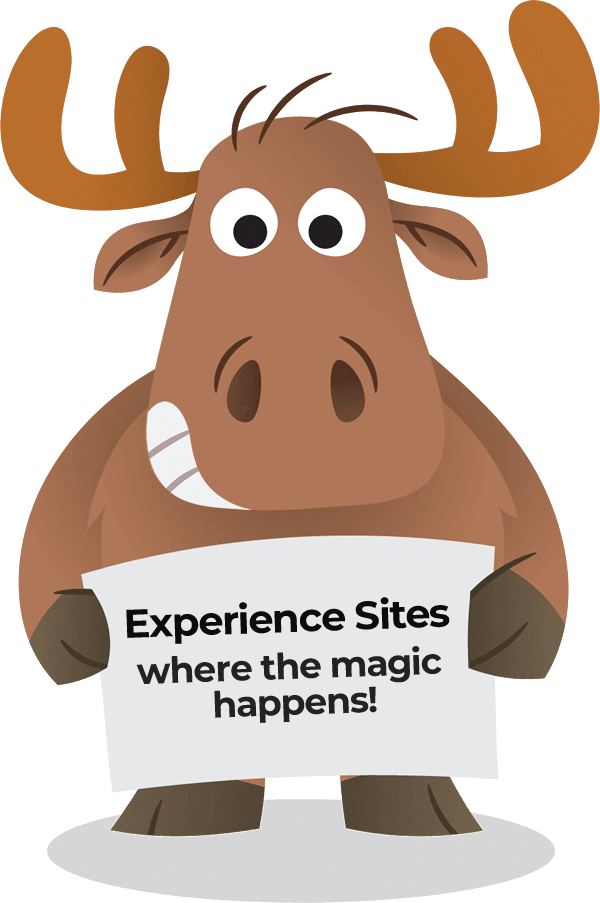 While building the CXera solution, we focused on making a customer's journey as positive and impactful as possible – providing a great digital Customer Experience (CX) at every interaction point.
After speaking with many companies trying to improve CX for their customers, a common theme was addressing the digital journey and experience, at every customer stage. This meant providing a solution that's not just portals or microsites, but true digital Experience Sites™. 
So, what makes an Experience Site™ unique?
Support for any stage of the digital customer journey from first contact to customer success
Patent-pending solution running in minutes by connecting with existing systems using ready made Experience Site™ templates for immediate digital connection with customers
Drive adoption and break down silos by socializing Experience Sites™ across an organization
Recommendation engine to improve both seller and customer experience
Analytics that show experience (NPS) and revenue trends across the entire CX journey