Communicate
Keep Customers Current with Targeted Announcements
Retain and Expand Business with Focused Campaigns
Drive Adoption by Sharing Customer Success Examples
Collaborate
Continuously Capture Feedback Throughout the Customer Journey
Improve NPS by Immediately Responding to Customers
Continuously Exchange Ideas and Content
Act
Be in Sync Showing Progress across Vendors, Partners, and Customers
Drive Adoption with Prescriptive Checklists for Self-Service Guidance
Stay in Touch with Customers through AI-Driven Recommendations
Improve
Repeat Customer Success using Behavior Analytics
Promote Trends with Automatic Updates to Improve CX
Expand Customer Value with Notifications on their Terms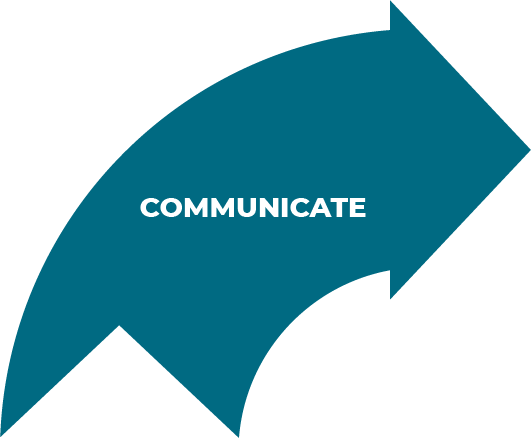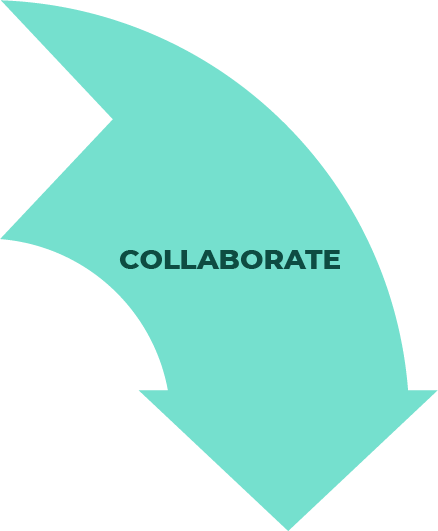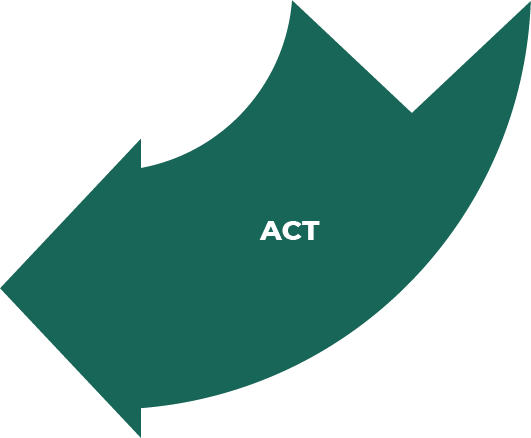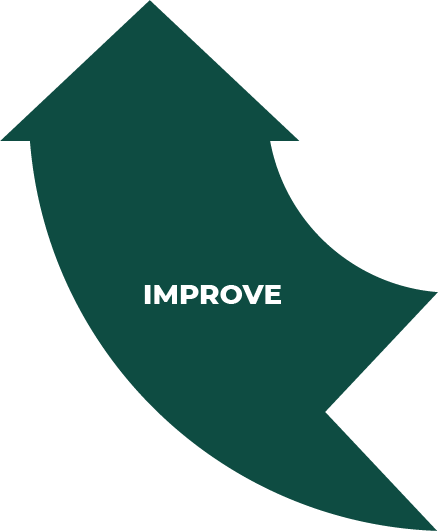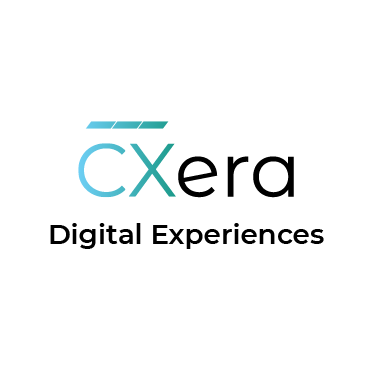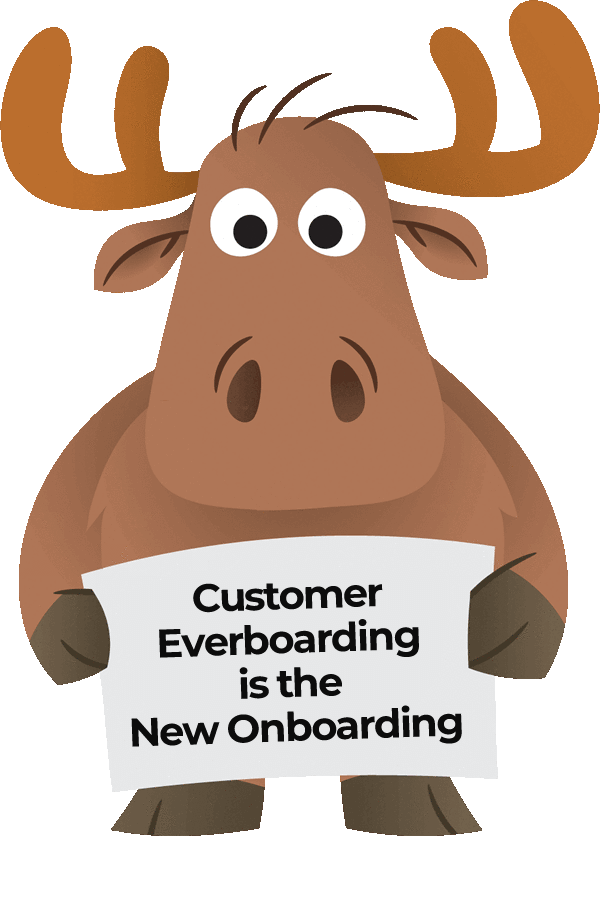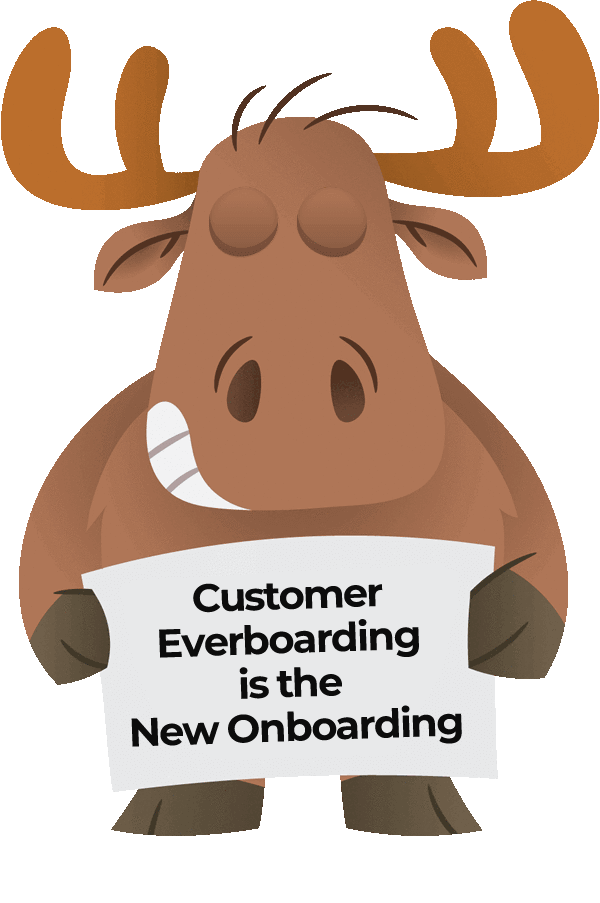 CXera Fits Within Your Current Workflow and Tools
CXera fits the workflow of your staff and customers by integrating with your company website and other popular applications. Back to the example Case Study:
MooseCorp has successfully used CXera Onboarding Experiences from their company collaboration platform. Now, they begin using CXera Experiences to improve other aspects of their customer journey, including the following:
What Makes CXera Unique?
Internal users have a single Dashboard to see across all of your organization's Experience Sites to drive better collaboration. They can also filter to see all Experience Sites for a particular customer at once.
Our patent-pending microsite generator and Experience monitoring system provides recommendations to improve the customer experience.
Ready-made Experience templates make it easy to create Experience Sites in minutes.
Our AI-driven CXassistant can make recommendations and, if permitted, take action to optimize Experience Sites.
CXera offers built-in integrations with your company's website and popular services.
Go to Market Partners
Our go to market partners are experts in helping companies navigate the move to digital selling and buying. At CXera, we believe that great people and proven processes, combined with content and technology, can have a rapid and dramatic impact on your business.
Here is an ever-expanding list of companies we work with to deliver on enablement and customer experience business outcomes:
Sales & Customer Enablement Community (CXera partner)
In association with CXera LLC, www.cxenablement.org is a thought leader community website that serves as a collection of best practices from professionals that truly live sales and customer enablement. Their work illustrates how highly collaborative definition, execution, and refinement of best practices deliver real results to both sellers and customers.
Thanks and good selling!